Passion, Zeal and Continuity
Since 1932, high-quality products of electric heating technology are our strength. As one of the leading manufacturers in our industry, we find real solutions for our customers and set new standards for products of the highest quality and efficiency.
This down to earth attitude has been the solid foundation for the on-going growth of our group of companies which is still owned by the family 3 generations later. And so, from a small company in 1932 in the form of the founding company Ihne & Tesch as well as Keller, Ihne & Tesch, a worldwide supplier of electrical heating technology located in Germany, Austria, France and Great Britain has emerged.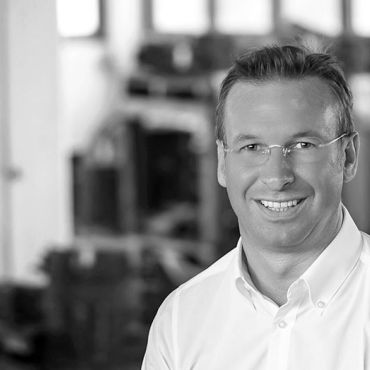 Part of the family
As a family-owned group of companies ethical values are at the root of our work. You will definitely not find any pretty-sounding statements of company philosophy hanging ignored on the wall. We actually live what a lot of other people just talk about. We can quite rightly say that we are part of the family to our employees – a dedicated community which creates solutions with great passion.
Carsten Tesch (52), Manager/CEO
Quality, competence and individuality
Expert for Solutions.
Solution expertise that works.
We serve customers who are looking for not only standard but individual solutions for complex heating systems. Together with our long-term specialists, we also support complex projects from consulting to the completion of the project and upon request, beyond. We speak your language right from the start.
As experts in tailor-made solutions in the field of electrical heating technology, we ensure that our group of companies have been consistently setting trends and standards for decades, we offer our customers genuine added value, such as: our products of the aluminum compact series or aluminum and brass cast-in heaters.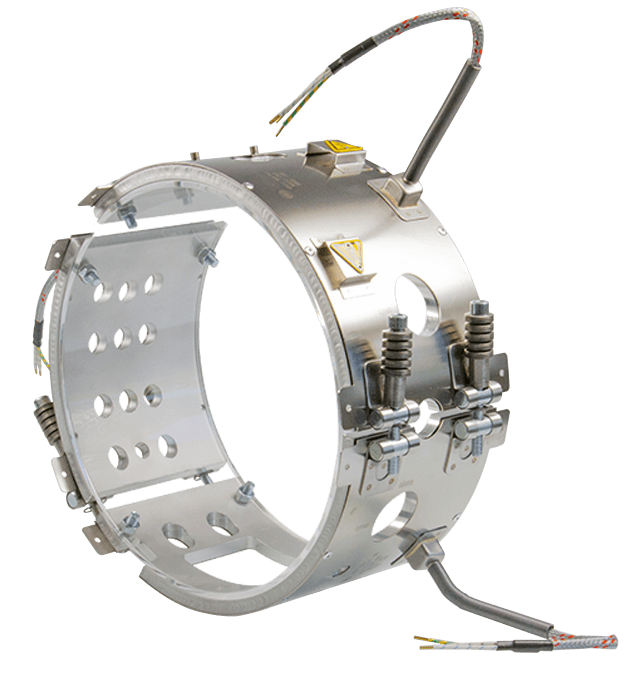 Locations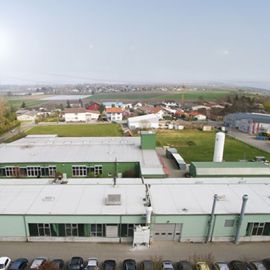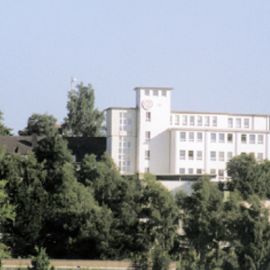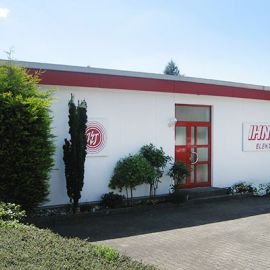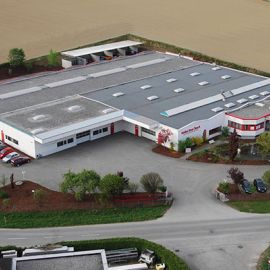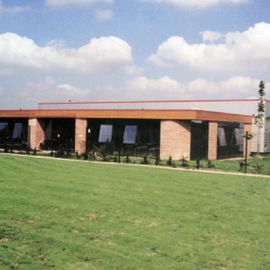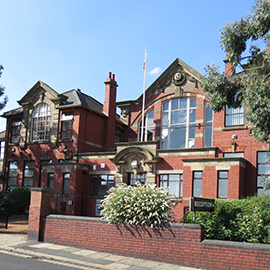 Industry knowledge, efficiency and solution orientation
Because we know what we do. We advise. We look after; we take care.
you order. If you want …
We offer a complete package for electric heating technology
and continuously strive for improvement and the highest quality. Our products are used in all industrial sectors where heat in production plays a role. They can be adapted to the specific needs of our customers and significantly improve the productivity and efficiency of production processes.
Due to our high level of vertical integration and our diverse product range, we are able to offer an adequate solution for every task. The excellent performance, even under difficult conditions, is regularly checked, documented and confirmed by our customers in practice.
Injection moulding technology

Extrusion technology

Tool and mould making

Packaging industry

Chemical industry

Medical technology

Drive technology
Talk to our experts and find out how to optimize your production processes with our products!